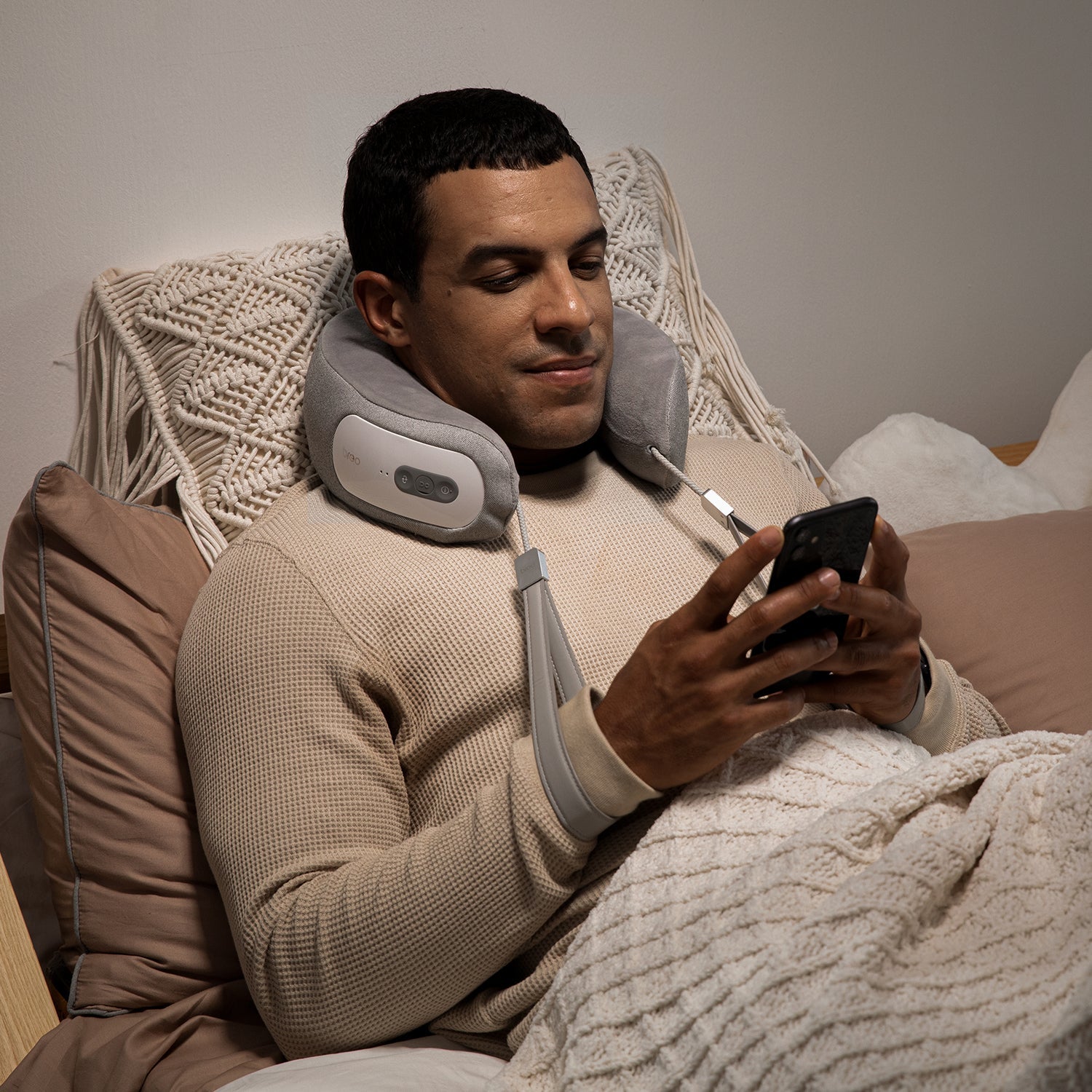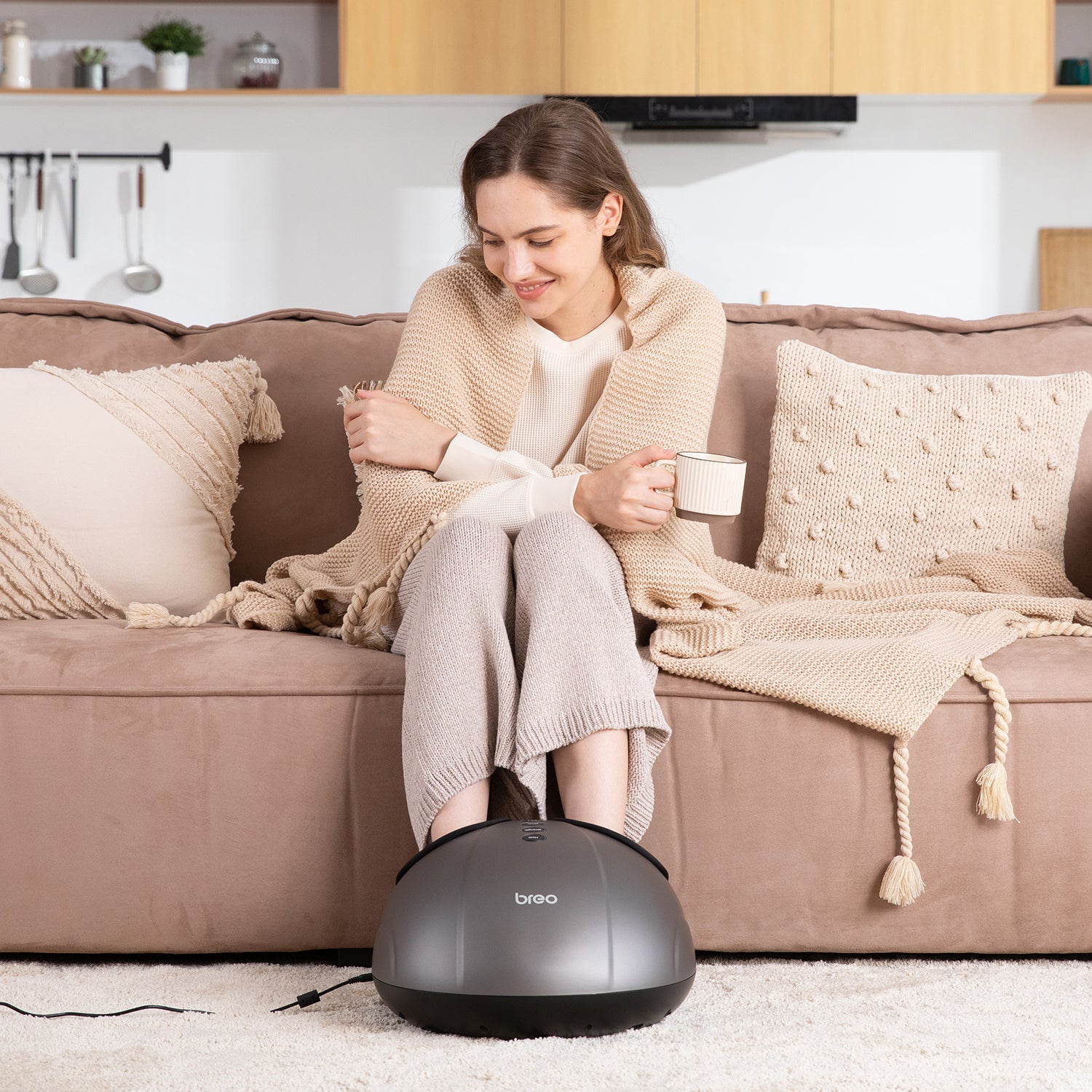 USFOOT & INECK3PRO BUNDLE
USFOOT: Breo foot massager comes with deep kneading, compression, scraping, rolling, heating functions. This reflexology massager can help stimulate the nerves and improve blood circulation to relax sore, tired, and achy feet after all day working or standing.


NECK3PRO: 

Melt away aches, tension, and knots with Breo's iNeck3 Pro neck massager. Built to engage a dynamic orbital massage technique, this device delivers a full-coverage massage every single time. Its 270-degree C-shape construction allows for a 50% wider reach compared to most neck massagers.