Whatever your are looking for a wellness gift for family
or a full set massage solution for yourself,
you will find the best suited for your needs.
Provides much needed relief through working the body & head reflex
Benefits the whole-body with precise node technology
Pampers your neck & feet after a long-day work by utilizing powerful nodes and kneading technology
The integrated massage technology brings you the ultimate in at-home self-care for eyes and feet
* The new iSee4 will be available in 1-3 days with the Black Friday special!

The most dependable neck & eye-care essentials that melt away your fatigue and soreness
Brings effective relief to your hands and scalp with the optimized massage techniques
As breo is turning 20 years old, we would like to invite breo family members and users around the world to celebrate this meaningful moment with us. In 2000, Breo opened the first breo store in a bookstore with a big idea in mind—helping people globally to relax and better enjoy their day-to-day life. 20 years later and 30+ million lives impacted, we are humbled and inspired by all the achievements we have accomplished with our community together.
Meanwhile, the first eye massager with precise massage nodes was officially released by listening to the next generation's eye-care needs.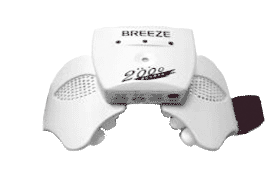 First 2-in-1 head massager.
As Breo continues to specialize in eye massagers, we found out that at a particular multi-functional massage, the effectiveness of easing the pain and relief is more non-invasive and efficient for the whole body. When a patient in demand also saw significant results from using it, we knew that we were on to something.
Within the same year, the 1st generation scalp massager was introduced to the market.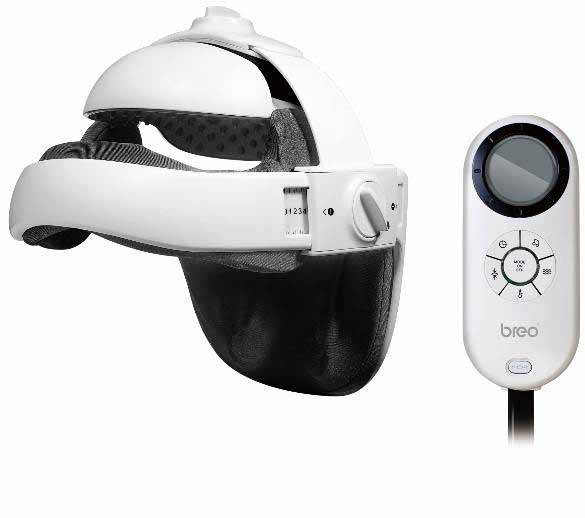 Breo iDream 1180 head massager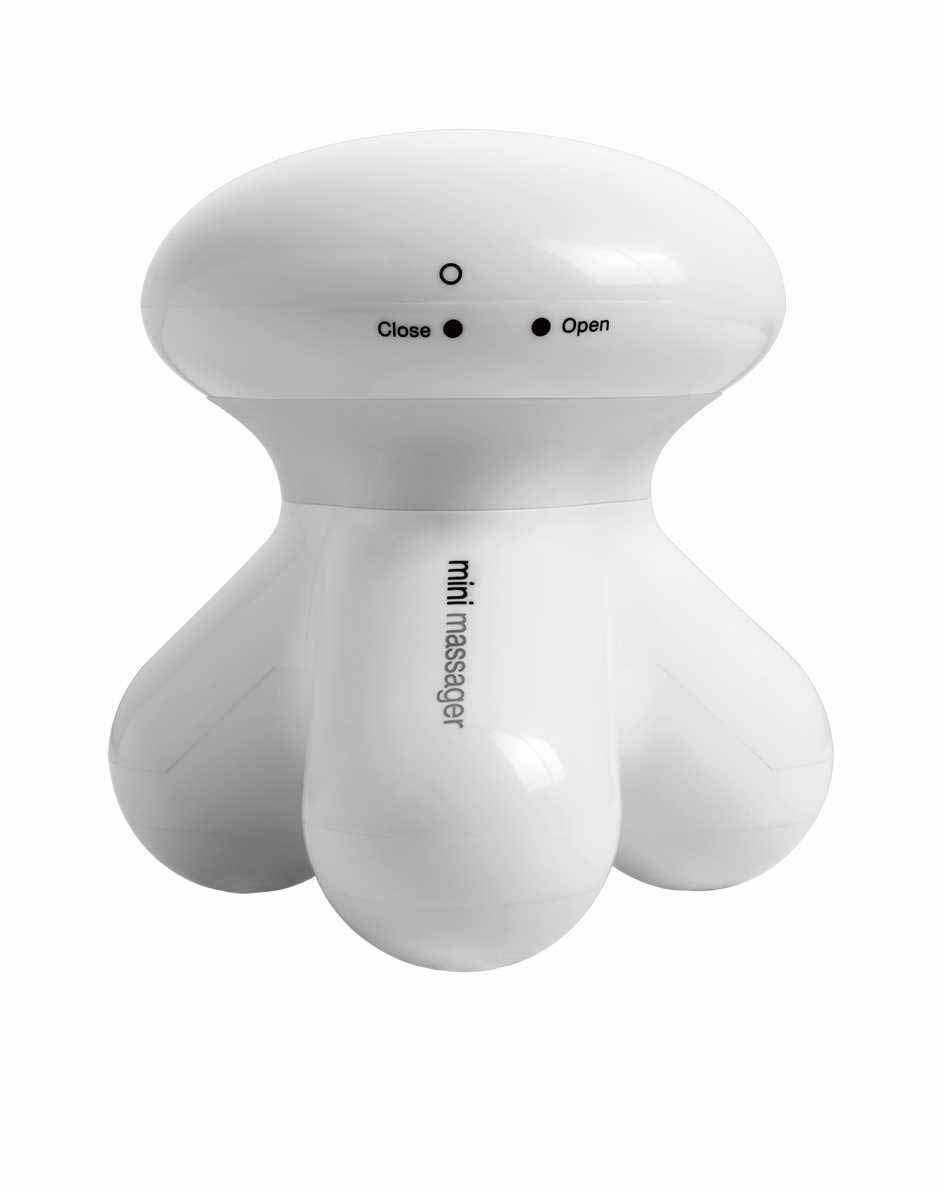 Breo Mini 110 scalp massager
First 3-in-1 head massager.
First scalp massager with IPX5 waterproof standard.
One year later, we immediately began to improve the functions and features of our head massager product line. Since the first head massager only covered neck and scalp areas, eye-relief was not a choice for users. Then, an upgraded 3-in-1 head massager, better than ever, hit the ground.
With previous scalp massager users needed to massage scalp after drying hair, an upgraded scalp massager model was introduced. After the 1st generation scalp massager, mini 210 scalp massager with IPX5 waterproof standard was introduced to the market. The scalp massage can be tailored to meet specific massage needs, after all.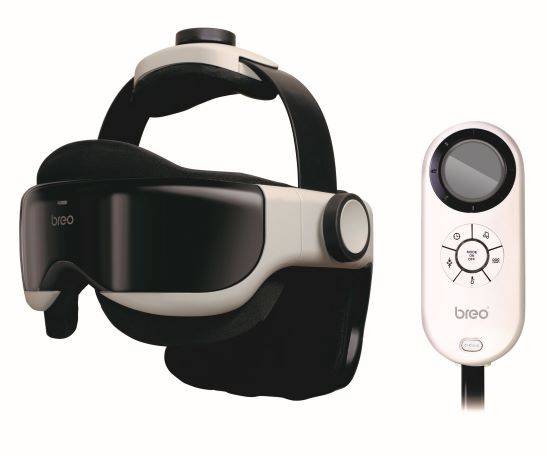 Breo iDream 1260 head massager
Meeting demands around the world is always a breo mind. As of the second quarter of 2020, breo massagers are presenting in more than 80% market around the world.
As believing inventions inspired and originated from daily life, the R&D team developed breo's first hand massager with the initial motivation of helping themselves relieve hand soreness.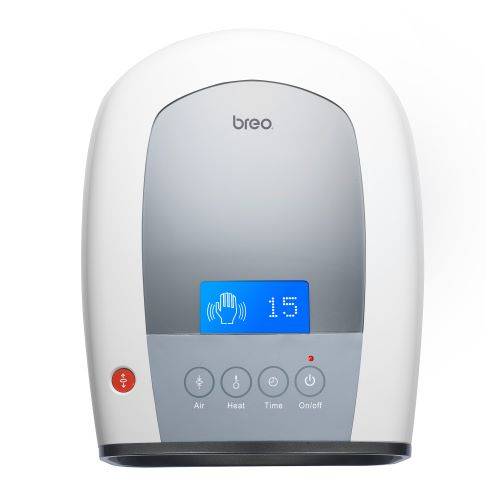 Breo iPalm520 hand massager
The world's first generation of neck massager.
A break-through foldable eye massager was born.
A real milestone in innovation in the massage world is the 170-degree C-shape construction breo iNeck launched with advanced ergonomics and a 40% wider design.
Countless prototypes later and a decade after its original conception, the breo iSee4 hits the mass market. From then on, people began to enjoy the break-through science of intelligently controlled & foldable eye massage techniques.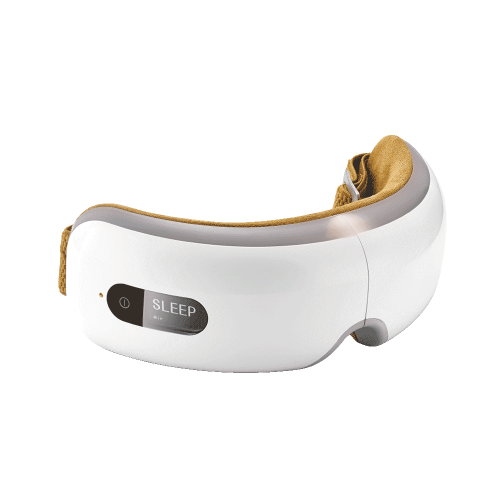 The legendary head massager.
6 years later, after conducting variable marketing researches and conversations with end-users, breo's upgraded all-in-one powerful helmet iDream5 was born with customers' demand.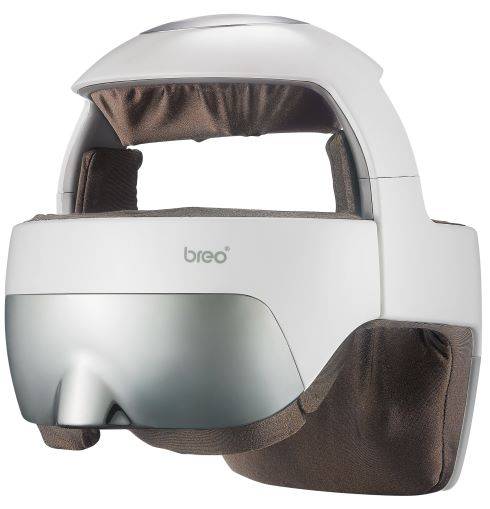 Breo iDream5 head massager
Breo WOWO hand massager emerged.
After seeing his mother suffering from traumatic rheumatic arthritis every day, one of the breo's product engineers searched for a debilitating pain solution. When nothing on the market helped, he designed a hand massager that works, unknowingly creating the 1st generation WOWO to tailor female users better.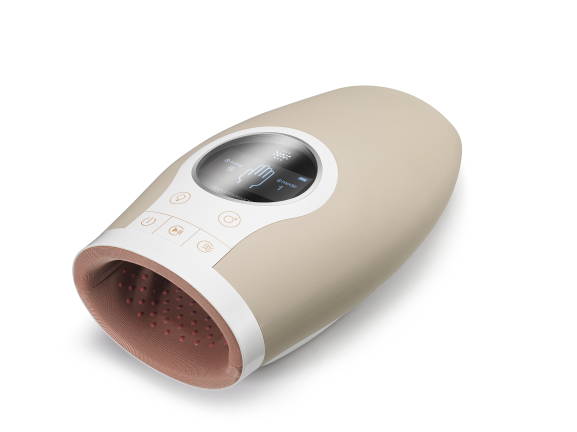 Breo foot massager hit the ground.
At this point, breo became a team invested in collaborative innovation among the global network with relevant experts, including physicians, consultants, and massage therapists, who help us help you. Meanwhile, a real milestone of innovation in the massage industry, the first-ever foot massager, was launched.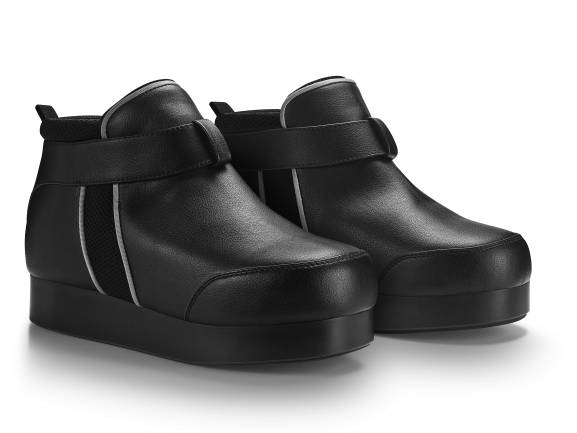 World's 1st C-shaped neck massager.
A real milestone on innovation in the massage world--the 270-degree C-shape construction breo iNeck 3, was launched with advanced ergonomics and a 50% wider design.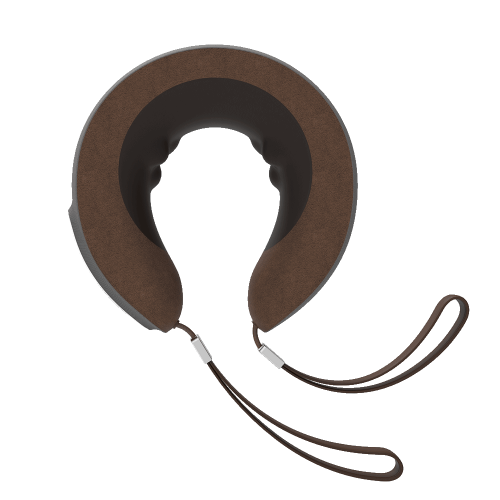 Breo iNeck 3 neck massager
Grow with imagination – the new and improved Breo App was launched alongside the next generation of non-invasive massagers, some of which now connect to the app—featuring remote speed control, patterns selection, heating control, and personalized wellness mode routines design.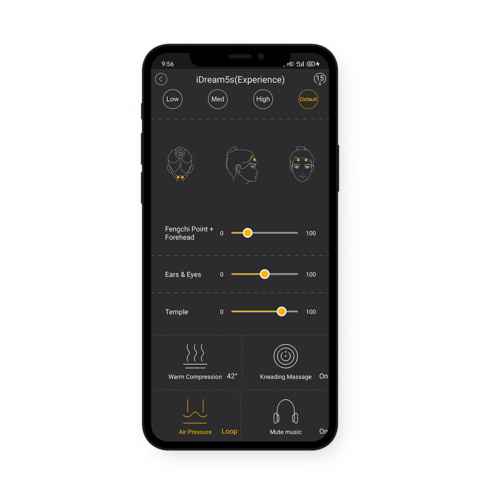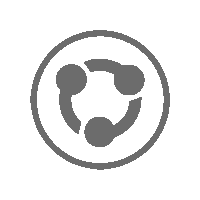 Find relief with Breo's omnidirectional kneading technology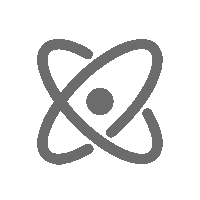 Our devices are engineered with the ancient principles of acupressure for a massage that works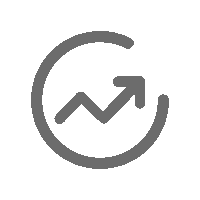 Add a touch of luxe to your self-care routine with beautiful products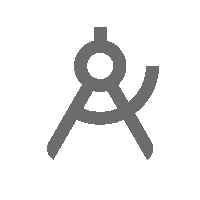 Streamlined designs provide powerful relief without compromising sustainability
INTERNATIONAL REcognition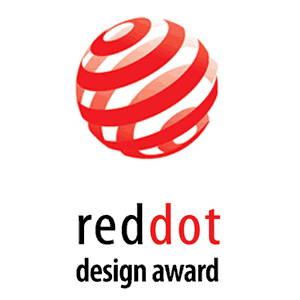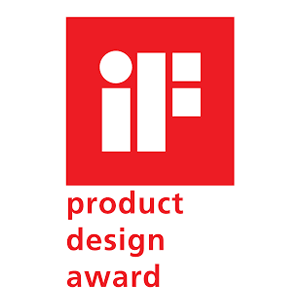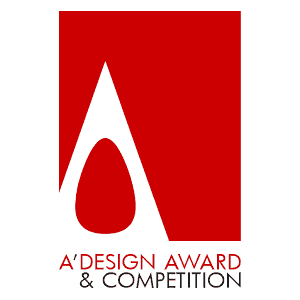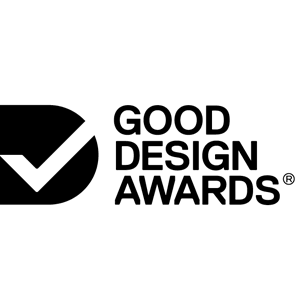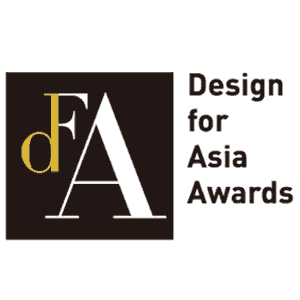 Breo is FDA-registered in the Electric Therapeutic Massagers category - ISA.890.5660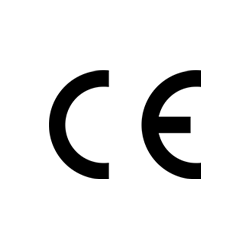 We products are manufactured in accordance with worldwide health, safety and environmental protection standards.
We don't use any hazardous substances in our products, making them compliant and safe for all to use.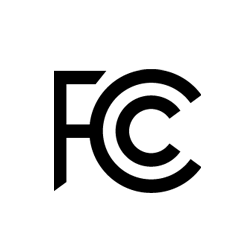 The safety of our customers is important to us - any electromagnetic interference from our products has been limit tested and approved.