Whatever your are looking for a wellness gift for family or a full set massage solution for yourself, you will find the best suited for your needs.
*Offer cannot be combined with any other promotion, discount, or coupon.

Get ready with the supreme breo relaxation for whole-body wellness.
Benefits from breo's precise node technology for detox & full-body circulation.
The most dependable eye & foot-care essentials that melt away your fatigue and soreness.
INTERNATIONAL REcognition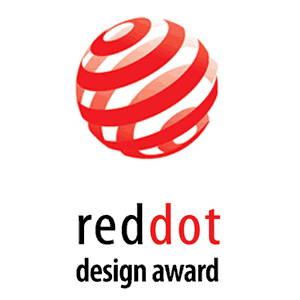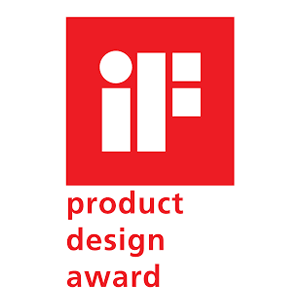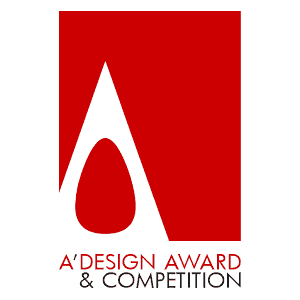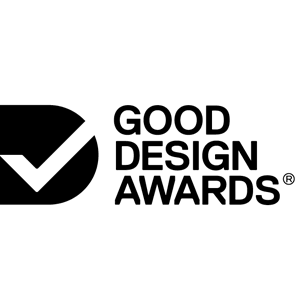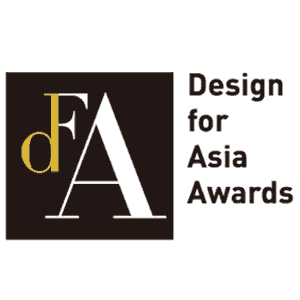 Breo is FDA-registered in the Electric Therapeutic Massagers category - ISA.890.5660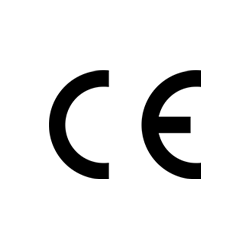 Our products are manufactured in accordance with worldwide health, safety and environmental protection standards.
We don't use any hazardous substances in our products, making them compliant and safe for all to use.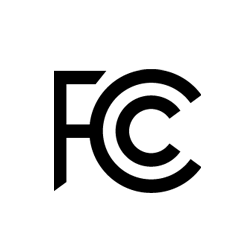 The safety of our customers is important to us - any electromagnetic interference from our products has been limit tested and approved.