The iSee4 uses intelligent, microprocessor-controlled air pressure, vibration, point massage and heat compress technology to knead, press and hot compress the forehead and temple area around the eyes.

Gently relax
your muscle tension


Accurate and
adjustable instensity


Thermostatic
107.6℉ heating


Perfectly fit
different face shape

Although eye drops can stimulate the lacrimal gland to secrete protein in order to temporarily solve eye problems, it is not cured radically. Eye drops can only relieve eye fatigue by promoting eye protein secretion temporarily. Regularly massaging acupoints around eyes, temple, and forhead is the ultimate method to releve eye problems. We are aware that common eye massage can not precisly control intensity and time duration. The motor equipped in iSee4 is able to maintain the precise strength and time duration for people to enjoy an effective eye massage.






Thermostatic
107.6℉ heating.

The massage temperature around eyes should not be too high, 35℃ - 42℃ is the range of the best temperature to promote blood circulation around the eyes and to help relieve eye fatigue. While hot towels can not guarantee the exact temperature constantly, iSee4 can easily maintain constant temperature and heat funtion to promote eye circulation, relieve dry eyes, redness and other phenomena.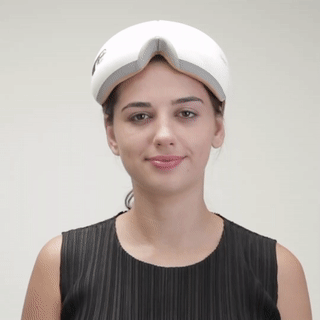 180° foldable mask self-adjusted for almost all face shapes.Wide elasticized band suits for all head size.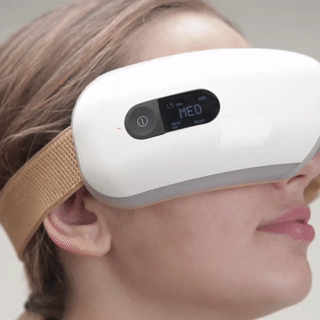 One button allows to switch from three preprogrammed modes.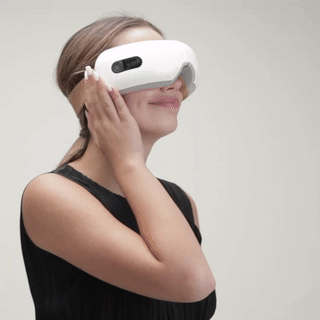 Get some much needed shut eye with this personal eye massager.



Enjoy a luxurious eye massage.


Customers Who Viewed This Item Also Viewed