Anytime, Anywhere Relaxation
Anytime, Anywhere Relaxation
Find us at the intersection of powerful pain relief, cutting-edge convenience and sustainable relaxation.
We meet you where you're at to bring you life-enhancing relaxation and pain relief that fits your lifestyle. Our vision is to transform the ultra-effective ancient principles of self-care into a routine that's more accessible and sustainable in modern times.
For the past two decades, our team has been inspired by traditional Oriental medicine theory, and has worked to push it forward with future-thinking technology that's built to last. We help people find relaxation anytime, anywhere with our popular portable massager devices powered by percussive acupressure massage methods.

Science-Backed Relaxation, Effective Relief
Massage for the modern lifestyle
We've got you covered with proven massage technology made for modern ways of life. Our massagers focus on providing balance, pain relief and positive energy to the body in order to combat the stress of daily wear and tear.
Rooted in traditional Chinese medicine and acupressure, Breo products support a healthy self-care routine. Modern technology, sustainable design and durable materials combine to bring users cutting-edge pain relief and soothing relaxation.

Reliable Technology
Sleek Self-Care
Your wellness is our passion
We're on a mission to make self-care accessible for all. Our products are designed to meet the highest standards, ensuring quality relaxation for years to come.
See the difference our commitment to everyday wellness makes. Ergonomic design blends with outstanding massage technology to help people everywhere bring sustainable self-care to their daily routine. And aesthetics abound for a visually pleasing avenue to relaxation for any modern lifestyle.

One Purpose
Many Products
Discover simple relaxation, anytime and anywhere

Everyone needs to take time to treat themselves right and find their own wellness each day. That's exactly what we hope our products are: A reminder to give back to yourself with tranquil relaxation, stress relief and pain management.
Whether you're at home or on-the-go, our products have been designed to fit your needs in every moment.We design each of our massagers to be easy to use, portable, effective and pleasing to the eye. That way, they can be seamlessly incorporated into everyday life for a massage experience that's guaranteed to bring happiness, relief and relaxation to each user.

Massagers built for the world
We provide massagers to meet the needs of customers around the world. Our team is growing rapidly to provide our portable massage technology to people everywhere. Breo currently operates over 140 stores worldwide. And, as we recently expanded into North America, we have no plans of stopping anytime soon!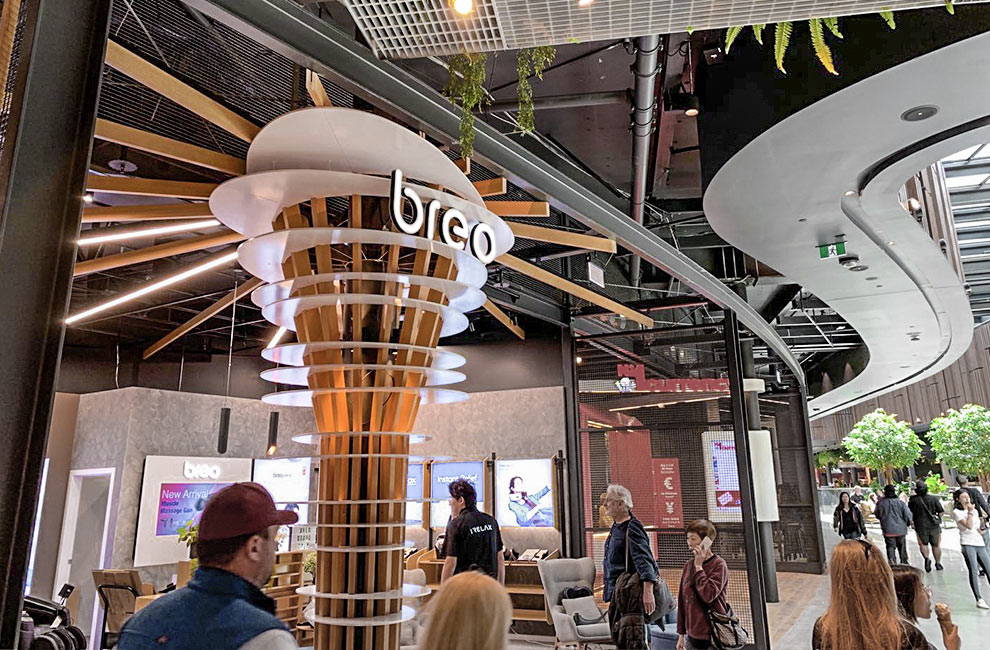 Breo Westfield Newmarket
Auckland New, Zealand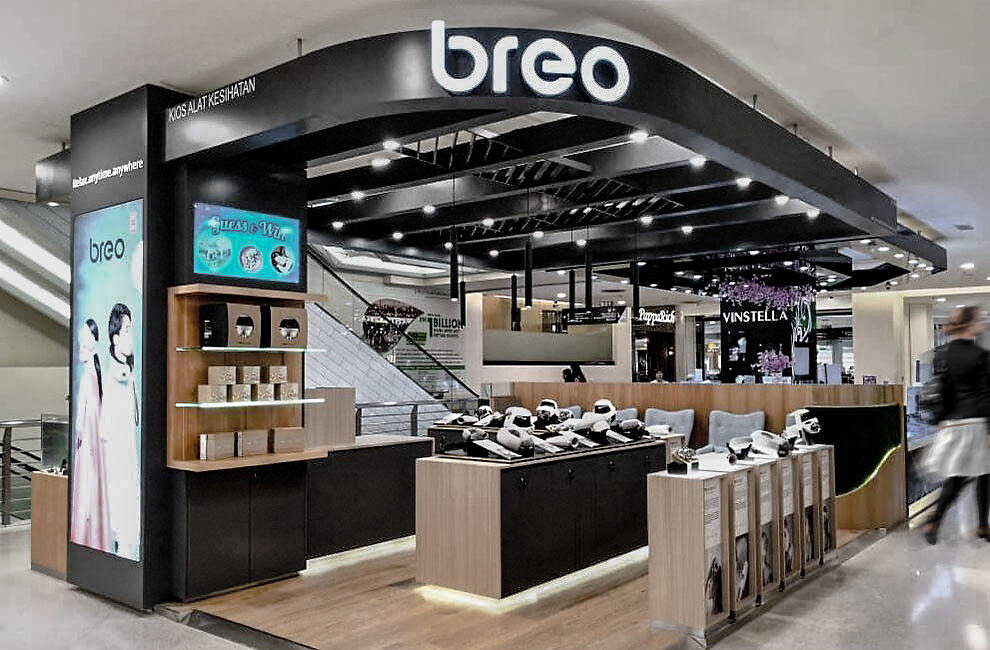 Breo Sunway Pyramid
Kuala Lumpur, Malaysia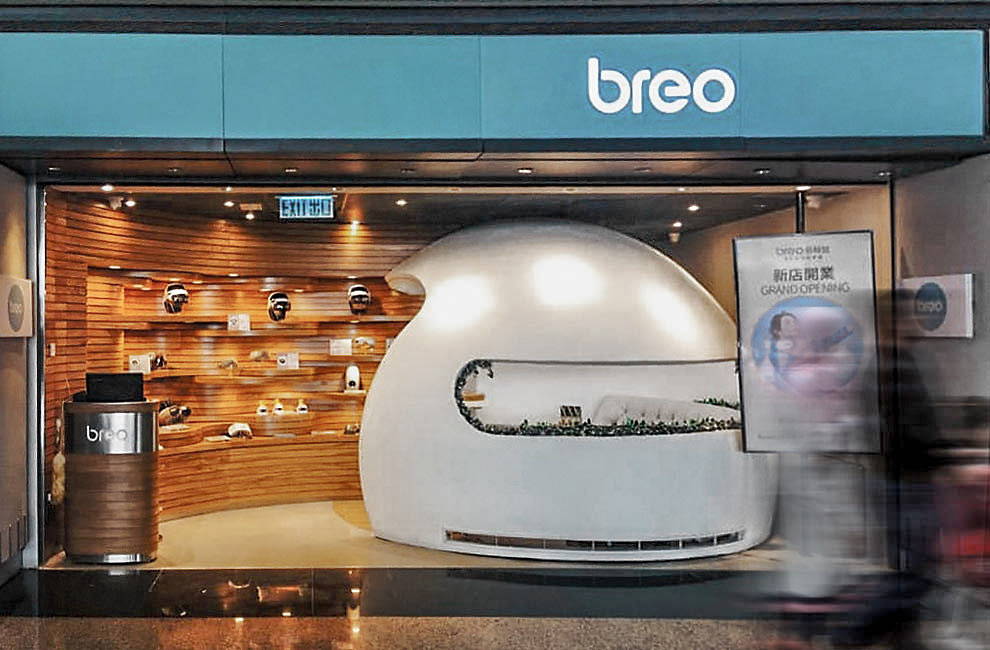 Breo Hong Kong International Airport
Hong Kong, China
Breo HKRI Taikoo Hui
Shanghai, China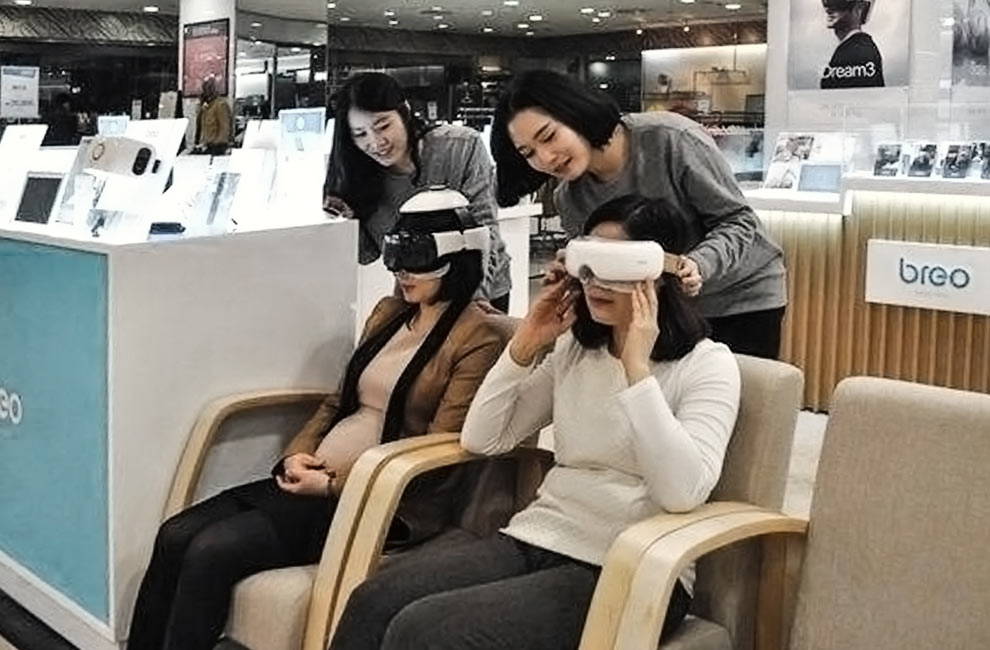 Breo Lotte Department Store
Daejeon, Korea
Sustainable Designs, Lasting Value
We're committed to a better future
The wellness of future generations depends on the wellness of current generations - and it all starts with technology that's built to enhance a happy and healthy lifestyle.
Breo is dedicated to more than just our own product success. Instead, we're looking to be the change we all want to see in the world, guiding people toward better self-care, wellness and pain relief for now and for the future. We take our mission seriously and have built an incredibly talented team and network around it. Each day, we're living our values and working our hardest to innovate new massage technology and make it accessible to people all over the globe.

Doing good for our customers - and for the world
Breo's purpose goes far beyond our profits. Just as we strive to make life better for people everywhere with our products, we help make the world better with our commitment to social responsibility. We give back to the earth with our ergonomic designs that utilize sustainable, recyclable materials. All so you can feel better about the brand you're buying from.
We also run a social responsibility program, Reo Smile, which is dedicated to supporting underserved youths. We've donated a wide variety of books, school supplies and Breo products to financially disadvantaged kids in the most remote area of China. And, we continue to build the futures of China's youth as we plan to scale our social responsibility efforts over the next few years.

⟵ Swipe to see what people are saying

⟶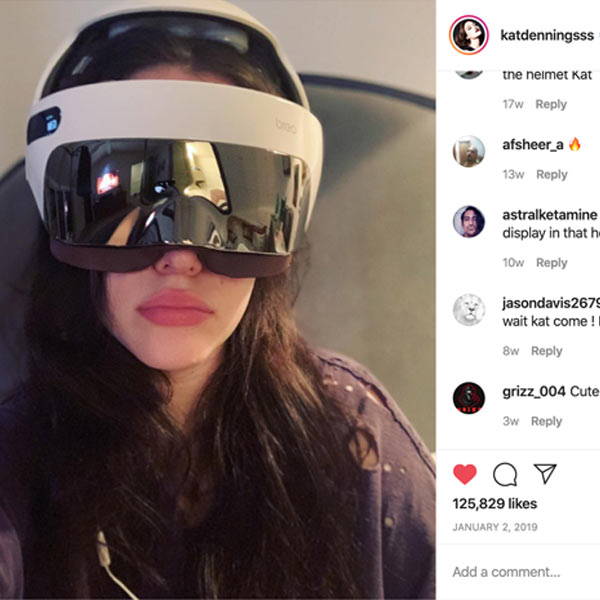 Actress Kat Dennings posted her with breo iDream 5 in her instagram account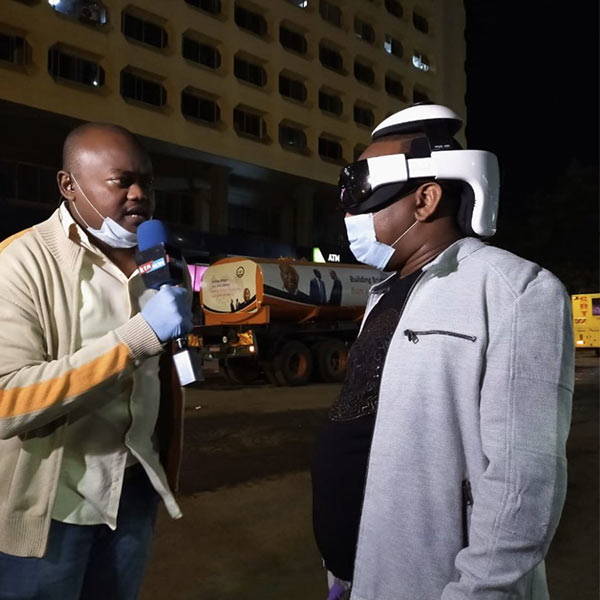 In Kenya, Nairobi Governor Mike Sonko was seen fighting Covid-19 wearing a breo iDream3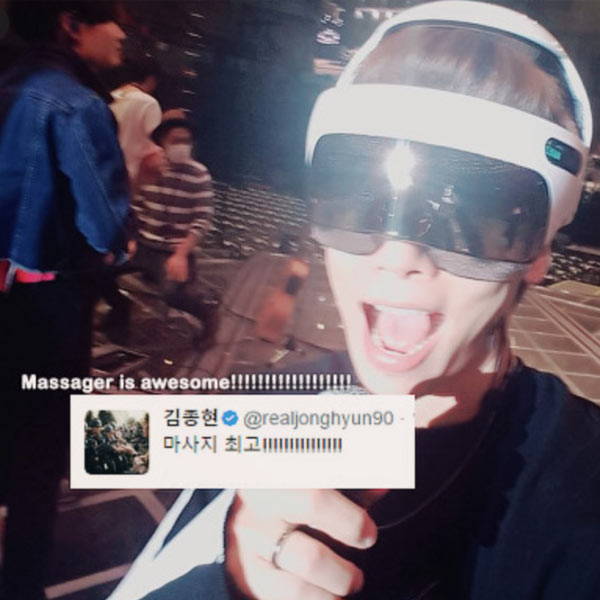 K-POP Star Kim Jong Hyun twittered his backstage shot with breo iDream 5

Breo is FDA-registered in the Electric Therapeutic Massagers category - ISA.890.5660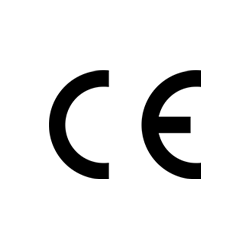 We products are manufactured in accordance with worldwide health, safety and environmental protection standards.
We don't use any hazardous substances in our products, making them compliant and safe for all to use.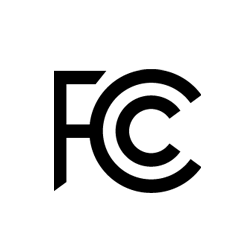 The safety of our customers is important to us - any electromagnetic interference from our products has been limit tested and approved.