Where Traditional Meets Modern
Where Traditional Meets Modern
Designed for the future, inspired by the past
Welcome to the Breo way. We build sleek massage therapy devices to meet our customers where they're at in their self-care, relaxation and muscle health journeys. Our products are certainly cutting-edge, but one thing you must know: We are uncompromising in our commitment to the past as we design for the future.

Whereas the entire world seems to be all about the new and shiny, Breo's approach to massage therapy is different: We take traditional, ancient health philosophy and pair it with forward-thinking design. In many ways, we feel our ancestors were on to something with acupressure massage and its effects on the body, and our goal is not to overhaul their techniques. After all, acupressure, in its thousands-of-years-old glory, is a highly effective way of achieving total-body wellness through pressure point stimulation.
So instead, we're all about finding contemporary ways to introduce these ancient principles to the modern lifestyle through innovative, portable massage devices. All in the pursuit of bringing you -- our customers -- the wellness and relaxation you deserve.

Collaboration-Forward Innovation
We invest in what matters
We believe that a great baseline technology isn't enough to constitute a great, effective product. That's why we invest in collaborative innovation among our global network and our many partners. We collaborate with relevant experts, including physicians, consultants and massage therapists, who help us help you. Our connections have allowed us to grow our expertise and back our products with accurate knowledge about pressure points and traditional massage therapy. From compressive air chambers, to multidirectional node patterns, to percussive full-body massage - we stand by our our innovations.

Above-and-Beyond Design for the Contemporary Lifestyle
We understand what our customers are seeking - powerful pain relief and luxe relaxation - and we design all of our products to meet them where they're at. Keeping in mind traditional theory, we make sure every single product delivers the perfect blend of innovation and convenience to blend seamlessly into today's personal wellness and self-care philosophy.
Breo takes advantage of our remarkable in-house Research and Development Team, which synthesizes insights based on real users and delivers incredibly valuable innovations that benefit our customers. We welcome the continual challenge to answer our customers' changing needs with dynamic massage therapy techniques and designs. And, we celebrate the power of technology to transform personal health and wellness.

As of 2020, Breo owns the most massager-related patents in the entire world¹ - and we don't plan on slowing down anytime soon. That's the kind of industry-leading expertise that you can trust!
1. Source: patents.google.com
As of 2020, Breo owns the most massager-related patents in the entire world¹ - and we don't plan on slowing down anytime soon. That's the kind of industry-leading expertise that you can trust!
1. Source: patents.google.com

Constantly reducing our environmental impact
We only get one Earth, and Breo cares about treating it right. We've been working toward a zero-waste environmental impact across our entire operations -- from business management and distribution, to product design and build. And, we've committed to reducing our footprint by selecting more durable and compact materials during the design phase so you can feel good about the products you buy from us.

For anytime, anywhere use
Most portable massagers are bulky and loud. We've committed to revolutionizing this so that users aren't limited by time and place. Breo's technology replaces the conventional motor design with an improved integrated connecting chamber to simplify the structure design and decrease noise output. This new motor is quieter, lighter, smaller and more efficient than those of many industry competitors'.
User value, power and performance are all at the cornerstone of Breo's design principles. Our massage technology does more with less - to bring you less bulky, highly-effective products that do what they're meant to.

Best-in-Industry Construction
Ultrasonic welding ensures product durability
Our massage therapy technology doesn't cut corners, so why should our construction process? We deliver the high quality and durability our customers expect by utilizing cutting-edge building techniques. This includes our use of ultrasonic welding to create our massage devices, which applies high-frequency acoustic vibrations to solidly fuse together workpieces.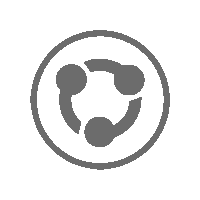 Find relief with Breo's omnidirectional kneading technology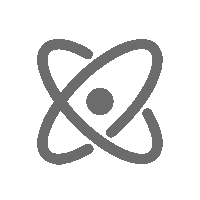 Our devices are engineered with the ancient principles of acupressure for a massage that works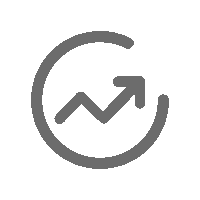 Add a touch of luxe to your self-care routine with beautiful products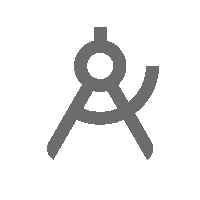 Streamlined designs provide powerful relief without compromising sustainability
INTERNATIONAL REcognition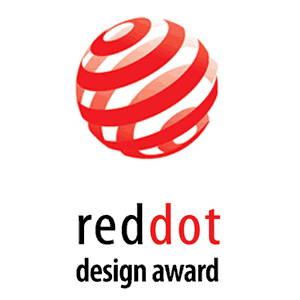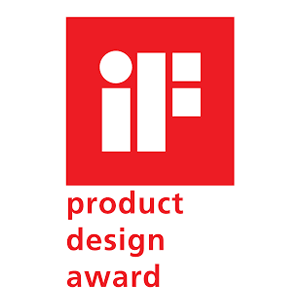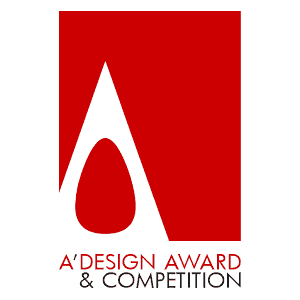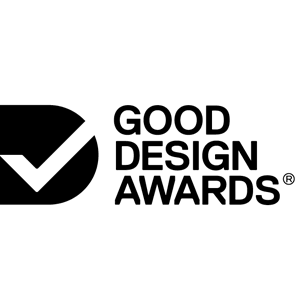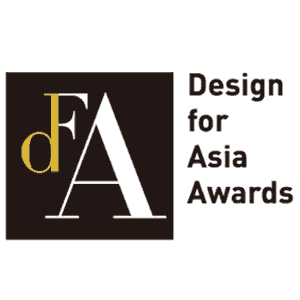 Breo is FDA-registered in the Electric Therapeutic Massagers category - ISA.890.5660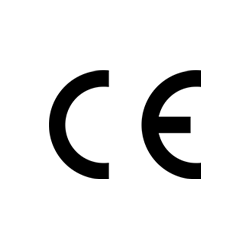 We products are manufactured in accordance with worldwide health, safety and environmental protection standards.
We don't use any hazardous substances in our products, making them compliant and safe for all to use.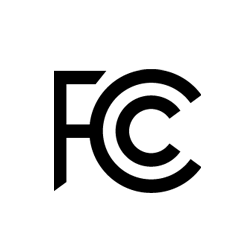 The safety of our customers is important to us - any electromagnetic interference from our products has been limit tested and approved.