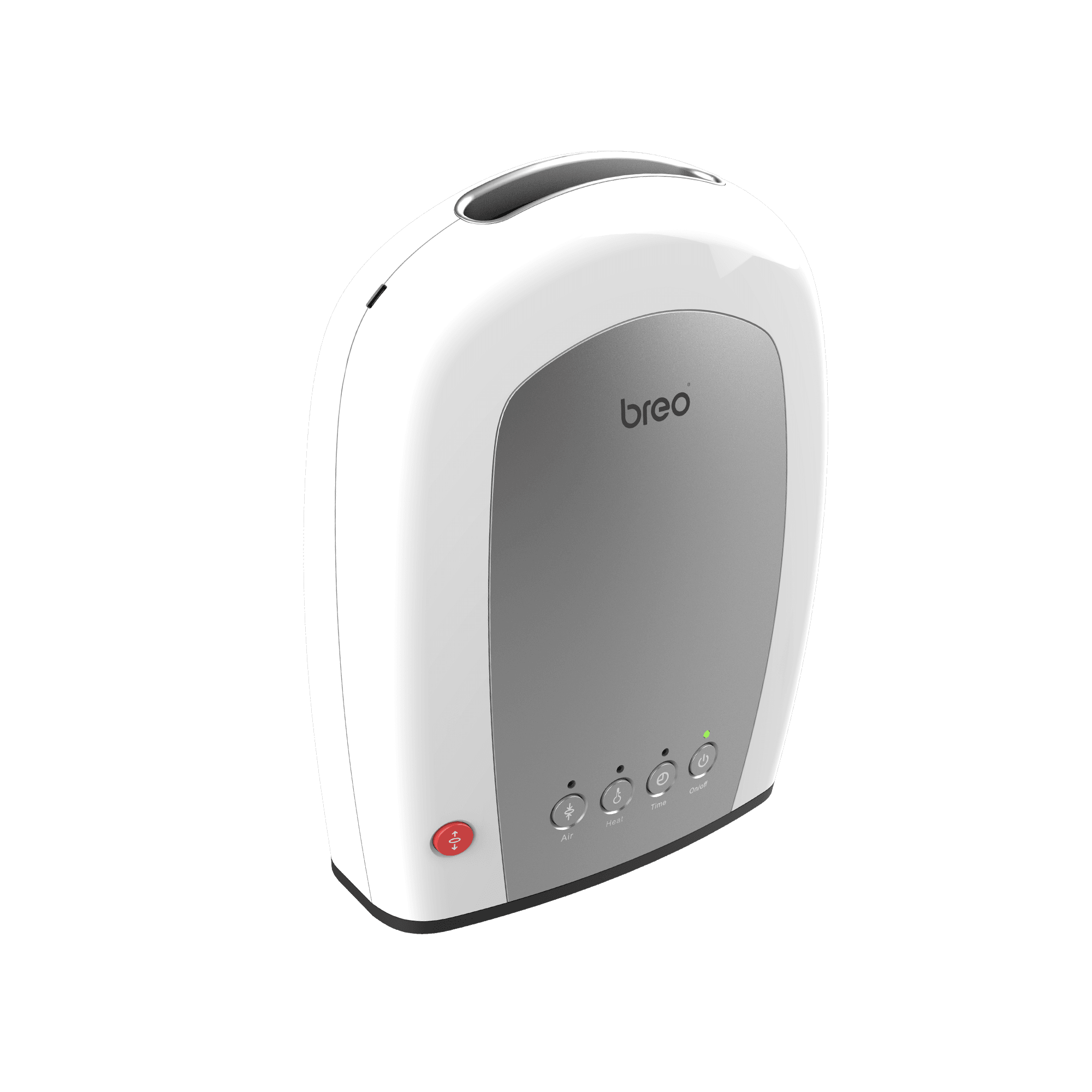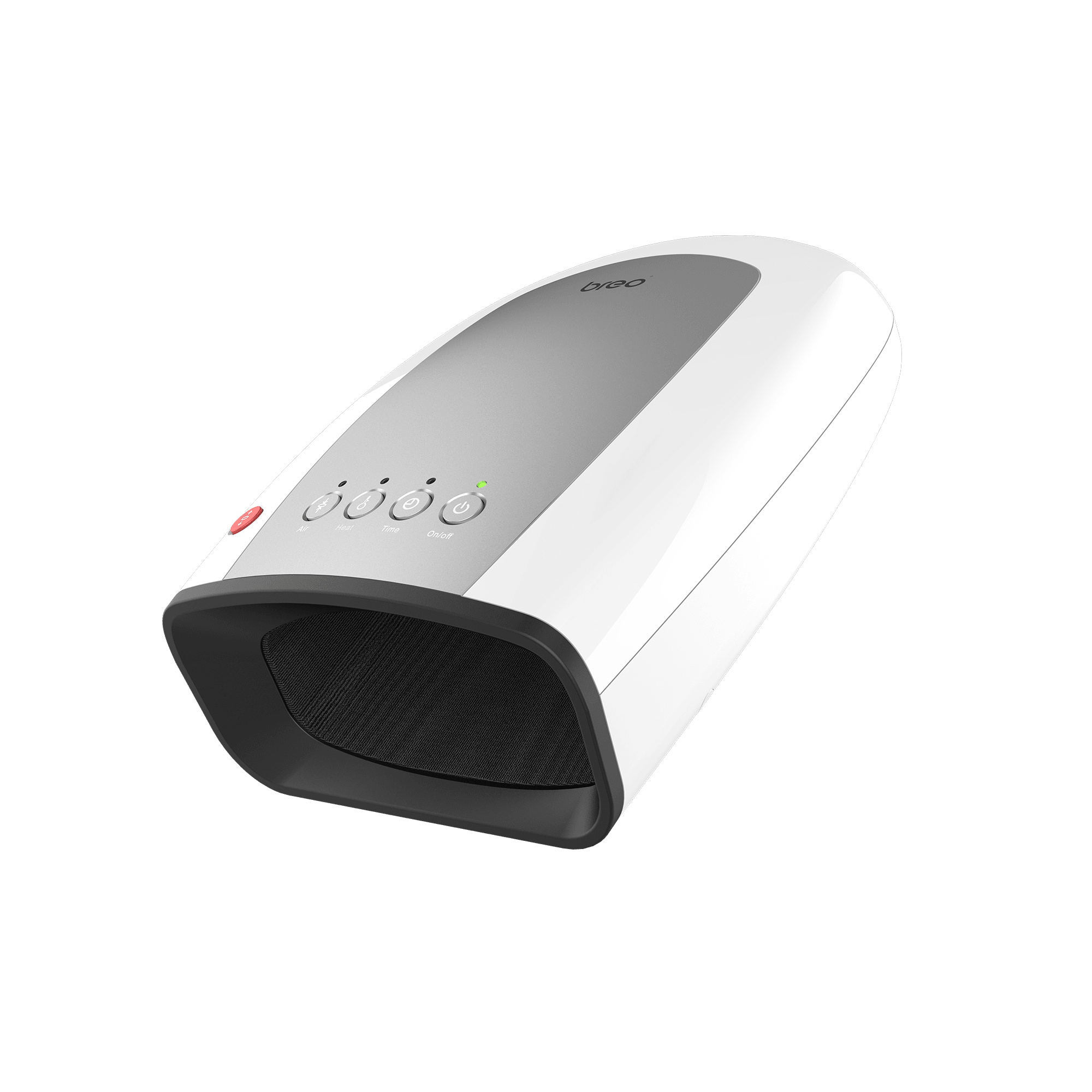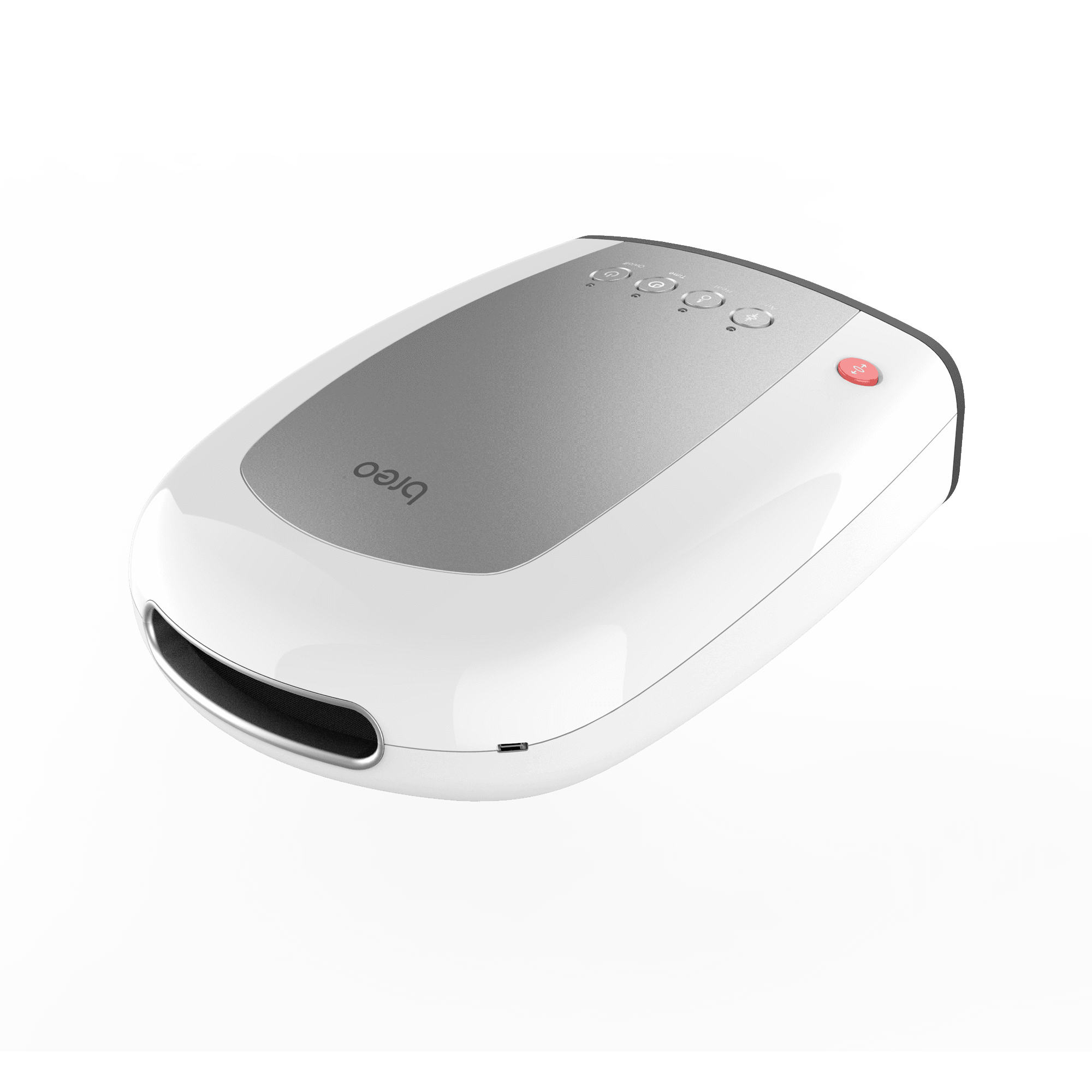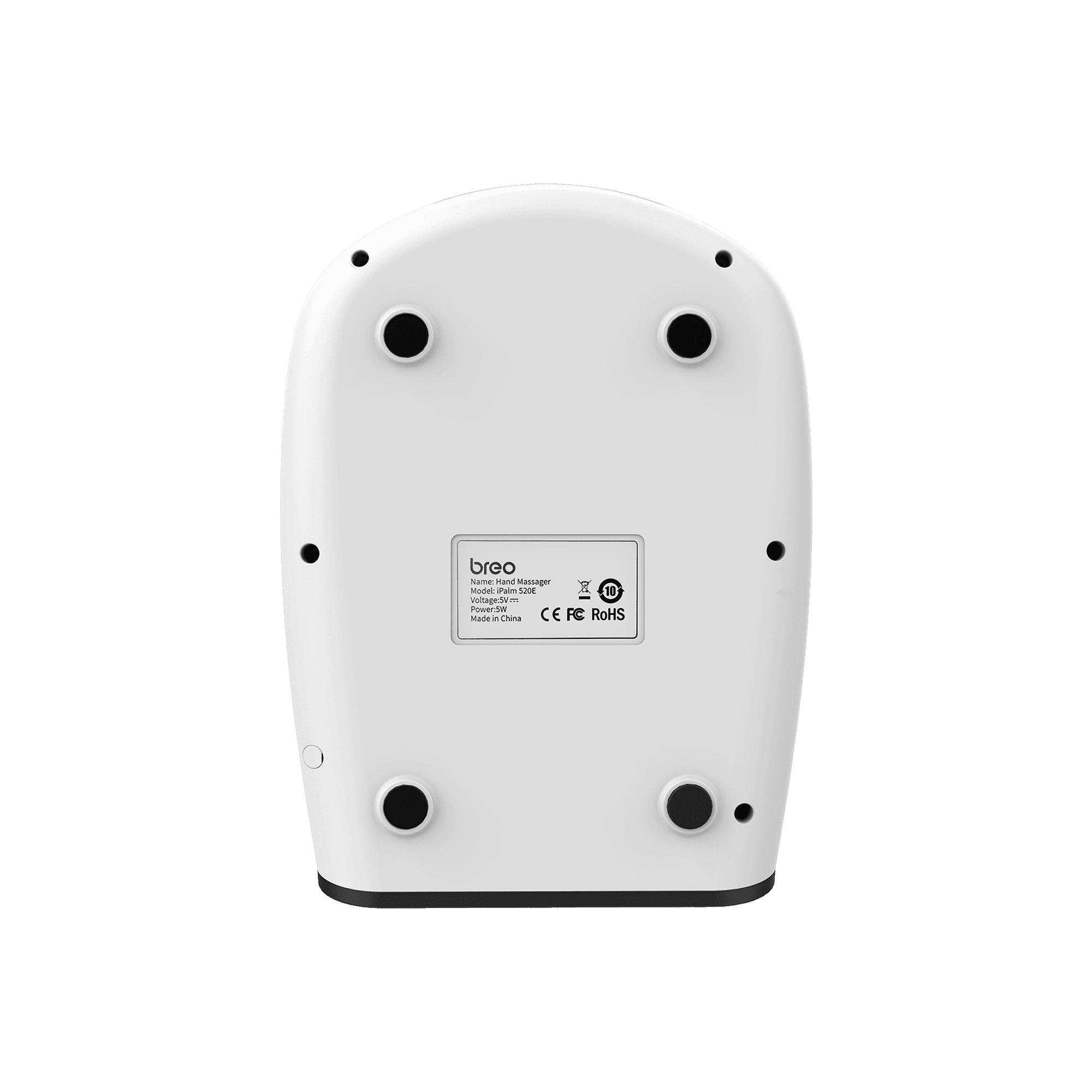 Breo iPalm520E Hand Massager
Press & Knead Airbag Hand Massager
$49.99
$109.99
Sale

• Save
Built up with intelligent compression, acupoint massage, and soothing heat, breo iPalm520E hand massager with shiatsu techniques give you a spa-experience massage to increase blood circulation and alleviate numb fingers, joint soreness, arthritis, carpal tunnel discomfort and cold hands.
Reduce Hand Fatigue
Warm Up Cold Hands
Eliminates Fingers Numbness
Improve Blood Flow
Heat-enabled energy provides comforting healing to hands from 98F to 107F (35C to 42C) to promote healthy blood circulation, reduce hand fatigue, soreness, numbness, and cold fingers. The perfect at-home massage tool or after a busy working day.
IPALM520E HAND MASSAGER X 1
USER'S MANUAL X 1
STORAGE POUCH X 1
CHARGING CABLE X 1
FREQUENTLY ASKED QUESTIONWARRANTY CARD X 1
ADAPTER X 1
INTELLIGENT AIR PRESSURE
Powerful pain & strain relief according to your needs
The intelligent airbags (3 levels) imitate reflexology-like kneading to the acupressure points on your hands. Benefits include improving blood circulation and relieving the hand and fingers.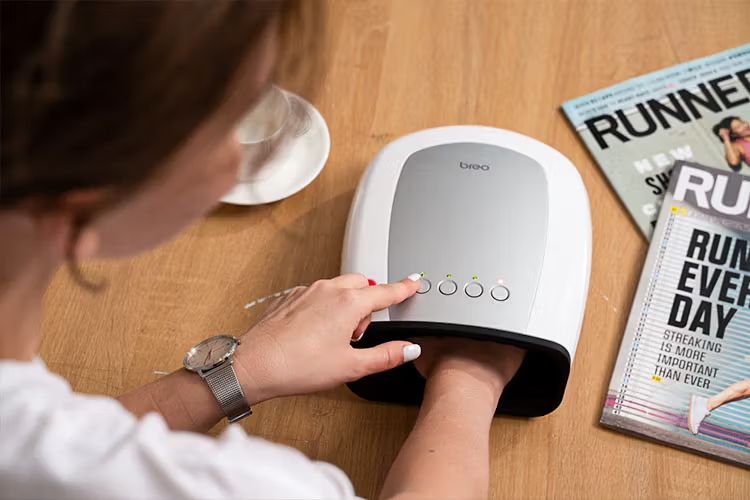 Q: Should I wear the plastic thin gloves in the package during massage? What's it used for?
A: The gloves are to retain any hand cream or oil you may use for your hands. They also keep the machine clean!
Q: How to get iPalm520E heat?
The heating program starts one cycle per massage setting. Turn the machine in with your hand in it, press the heat button once and watch for flashing lights. For the safety consideration, the temperature will not get up so fast, but you surely will feel the heat in a while.
1. Use the original USB charging cable to charge the product;
2. Observe whether the indicator light is flashing;
2.1. If there is no flashing, the adapter or USB cable may be damaged, please use another adapter or USB cable to charge it;
2.2. If it flashes normally, tries to turn it on after 1-2 hours of charging.

If our customers have tried the above methods, still not working, then you can escalate to Breo. (Please ask our customer to provide a serial number and a video that shows the issues)
PRODUCT NAME:
breo iPalm 520E

MODEL:
iPalm 520E

BATTERY LIFE:
1.5hrs (+-0.5h)

MATERIALS:
ABS

COLOR:
ocher / white
CHARGING TIME:
2-3 hrs

INPUT:
5V⎓

NET WEIGHT:
1060 g

CHARGING PORT:
Micro USB / Type-C port
DIMENSION:
L10.43 x W7.91 x H3.54 (in)

BATTERY CAPACITY:
2300 mAh

ACCESSORIES:
adaptor / charging cable / storage bag / pouch

POWER RATING:
5 W