Find your calm with powerful percussive technology

Unlock the various health benefits of head massage with the Breo iDream series enabled with kneading and rolling massage patterns. Our head massager devices target tension-prone pressure points around the head and scalp via patented penetrating nodes. See the Breo difference and sleep better, relieve stress, reduce tension, alleviate migraine headache pain, increase circulation and promote hair growth.
breo HEAD MASSAGE TECHNOLOGY

Breo is FDA-registered in the Electric Therapeutic Massagers category - ISA.890.5660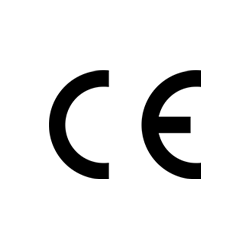 We products are manufactured in accordance with worldwide health, safety and environmental protection standards.
We don't use any hazardous substances in our products, making them compliant and safe for all to use.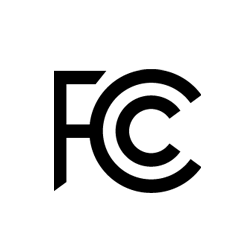 The safety of our customers is important to us - any electromagnetic interference from our products has been limit tested and approved.