breo special wellness bundles
Looking for a wellness gift
for family or a full set massage solution for yourself?
Looking for a wellness gift for family & friends
or a full set massage solution for yourself?
Our style is a simple way of always keeping you comfortable with an at-home whole-body relaxing journey.
Provides much needed relief through working the full-body, scalp & head wellness.
Don't forget to take on the day with your hands and feet support!
This is your pocket-sized partner for premium whole-body fatigue relief anytime, anywhere.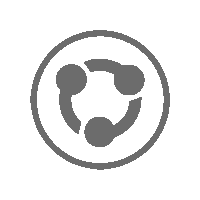 Find relief with Breo's omnidirectional kneading technology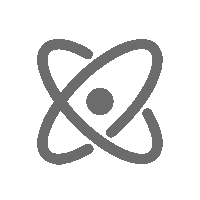 Our devices are engineered with the ancient principles of acupressure for a massage that works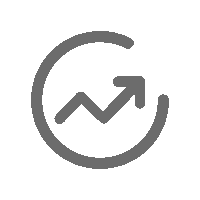 Add a touch of luxe to your self-care routine with beautiful products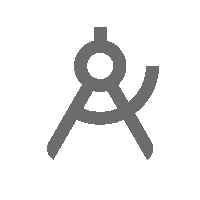 Streamlined designs provide powerful relief without compromising sustainability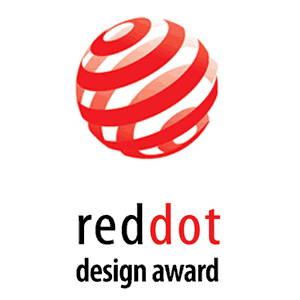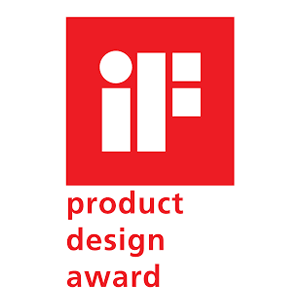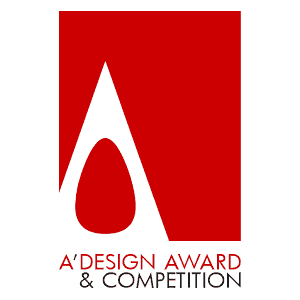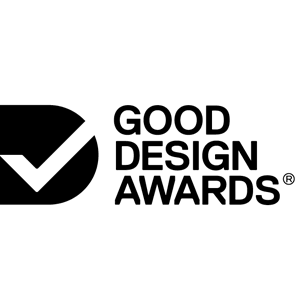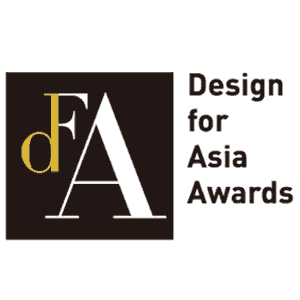 Breo is FDA-registered in the Electric Therapeutic Massagers category - ISA.890.5660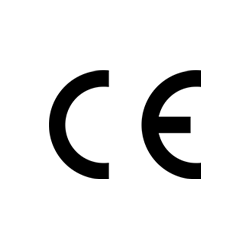 Our products are manufactured in accordance with worldwide health, safety and environmental protection standards.
We don't use any hazardous substances in our products, making them compliant and safe for all to use.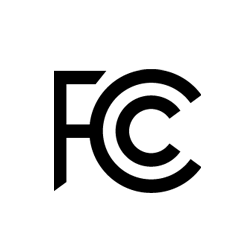 The safety of our customers is important to us - any electromagnetic interference from our products has been limit tested and approved.