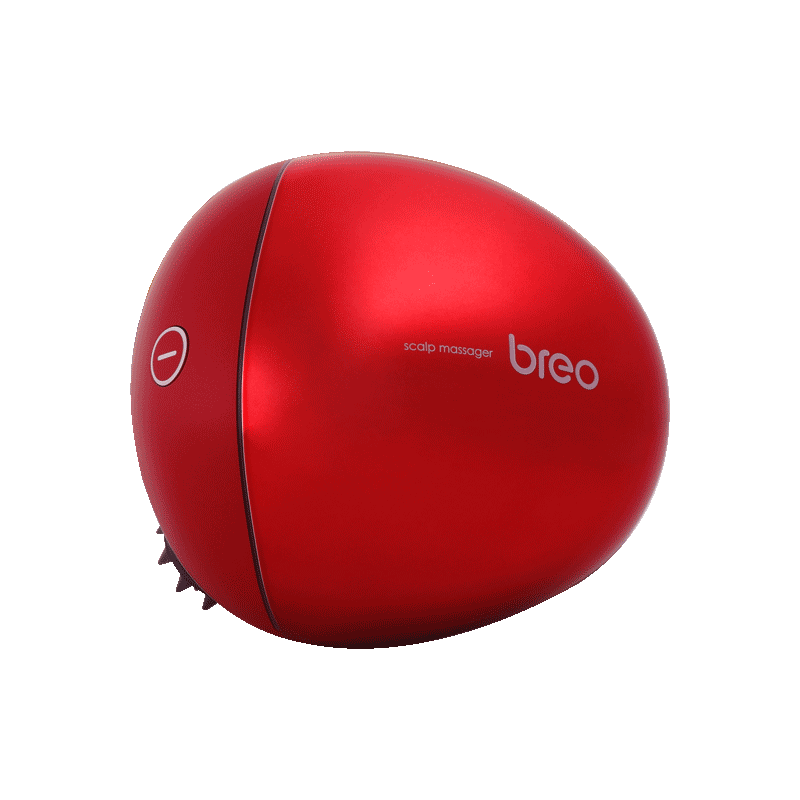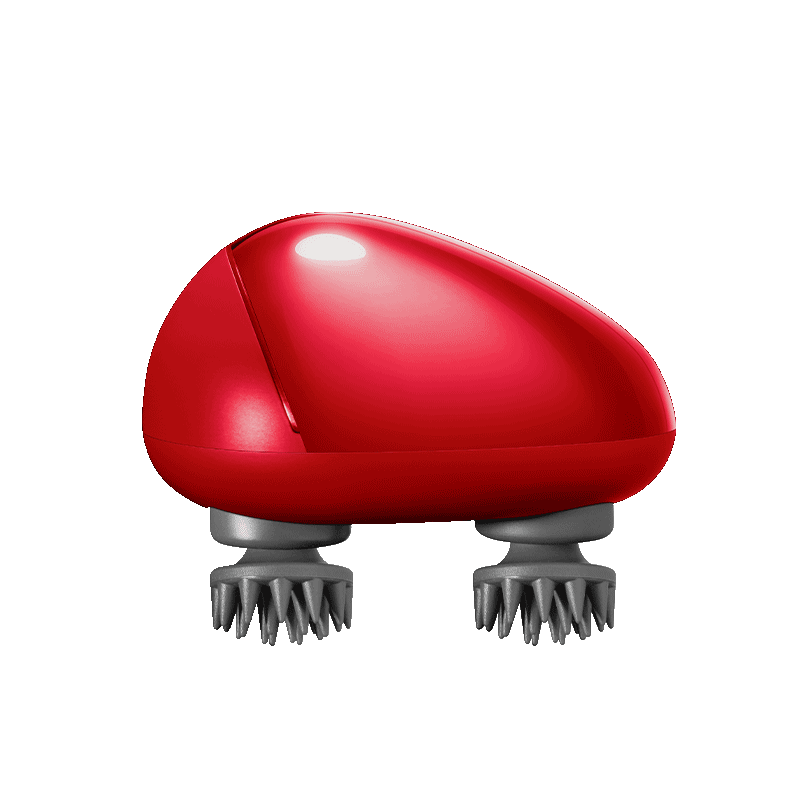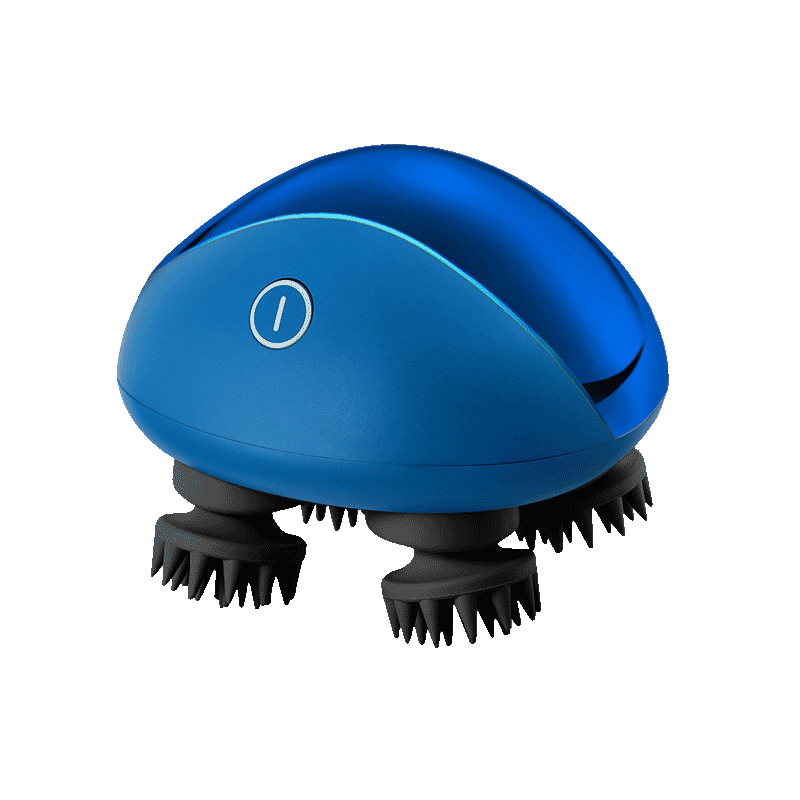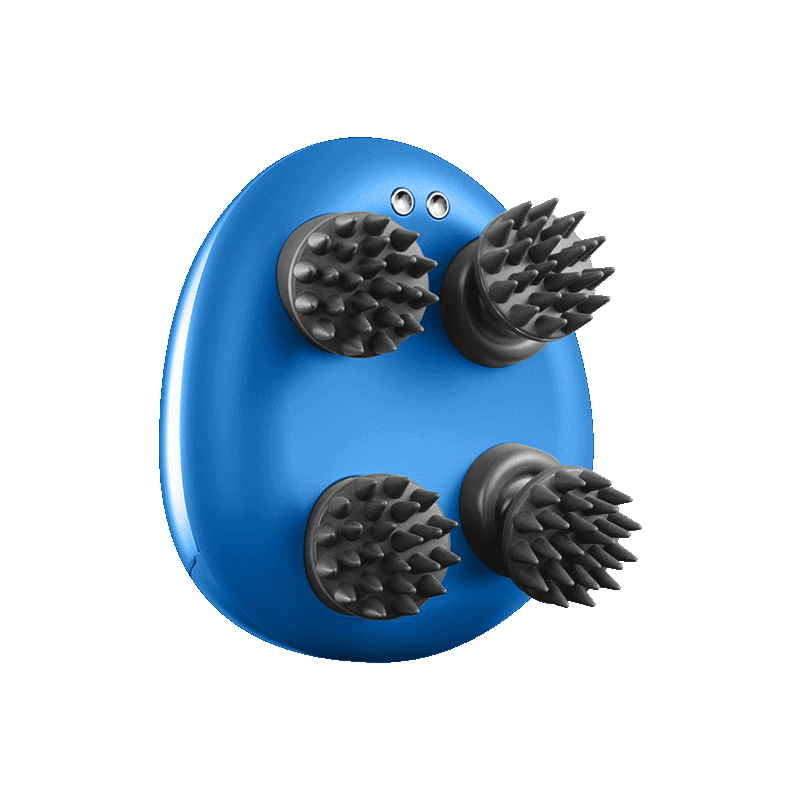 Scrunching Hair & Scalp Massager
$69.99
$129.99
Sale

• Save
With a sleek design and tried-and-true massage technology, this device delivers a perfectly no-frills scalp and full-body massage via trigger point stimulation. Use it to increase blood flow and reduce pain for faster muscle recovery.
Stimulate Hair Follicles
Relieve Stress And Tension
Soothe Achy Muscles
Promote Better Circulation
The massage heads find trigger points or knots in the fascial tissue and gently apply pressure to relax contracted muscles, relieving discomfort throughout the myofascial tissue. When the bonding layers of the fascia are opened, there is an illusion of "peeling", a sensation that most people would describe as "feel-good pain".
SCALP MINI MASSAGER X 1
USER'S MANUAL X 1
STORAGE POUCH X 1
MAGNETIC CHARGING CABLE X 1
WARRANTY CARD X 1
LEAVE NO MUSCLE UNTOUCHED
With Multidirectional Rotation
Hair, head and muscle revival is made easier with the Breo Scalp Mini Pro's innovative pressure point technology. 

The device is powered by our science-backed massage therapy principles, delivering just-right pressure in concert with your knots and contact points. A cutting-edge motor provides consistent pressure to stimulate all targeted muscles and cells.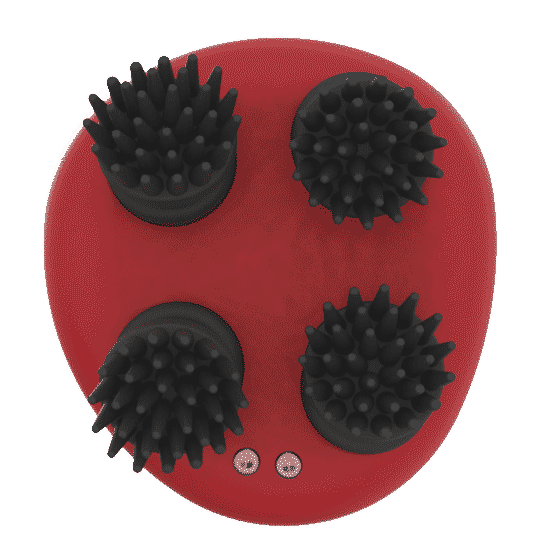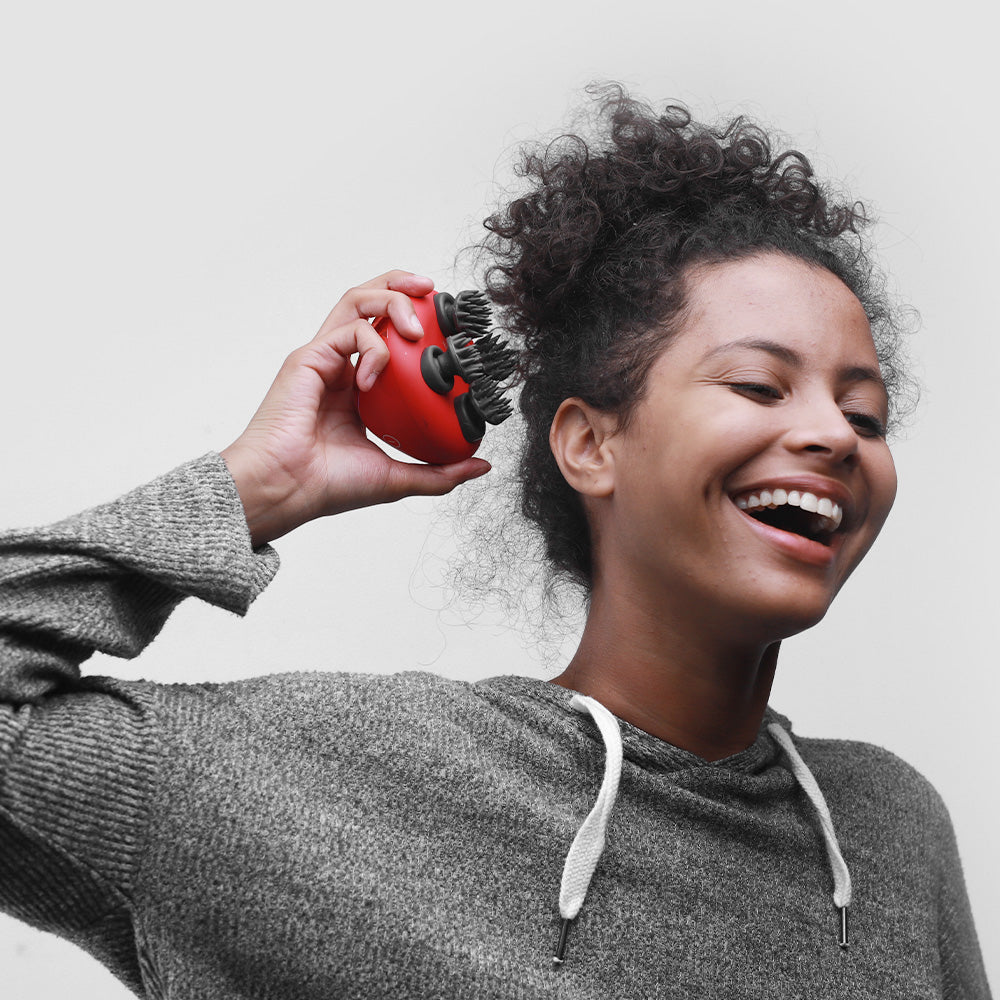 Q: Is the charging base waterproof?
A: Scalp Mini is naturally waterproof, but we do not recommend exposing the base to water. Please be sure the Scalp Mini device is dry before plugging it into the charging base.
Q: How do I turn the device on?
A: Please follow the instructions to power on the device appropriately:

1. Place the massager on the charging base which shall be connec­ted with this product's original USB Coble;
2. When you charge this product, the white indicator will flicker, and then be ON when it is fully charged;
3. During the charging process, it will not work; if you charge it during its working process, it will automatically enable its self-proection program and stop working.
4. Such charging process will last for 2 to 3 hours.

Q: What's the difference between Scalp Mini and Scalp Mini Pro?
A: Scalp Mini Pro is equipped with infrared ray technology to enhance the massage experience, while the Scalp Mini is a basic model with powerful kneading technology. You can't go wrong!

1. Do not use if you have undergone surgery on the massaged part or have skin damage, redness, inflammation, congestion, and other symptoms.
2. People with heart disease or medical history, acute disease patients, skin disease patients, malignant tumor patients, bleeding tendency and other blood diseases, osteoporosis, soft tissue diseases, stroke, and other physical abnormalities should not be used.
3. Do not use it if you have slow movement, physical and mental discomfort, or intellectual. If you need to use it, please follow the doctor's advice.
4. Pregnant women and menstrual period are not recommended to use the massager. If you nnes to use it, please follow the doctor's advice.
PRODUCT NAME:
breo Scalp mini

MODEL:
scalp 2m

BATTERY LIFE:
1.5 hrs

MATERIALS:
ABS / Silicone

COLOR:
blue / black
red / black
CHARGING TIME:
2.5 hrs

INPUT:
5V⎓

NET WEIGHT:
0.44 lb

CHARGING PORT:
magnetic USB
DIMENSION:
L4.3 x W4.7 x H3.2 (in)

BATTERY CAPACITY:
1150 mAh

ACCESSORIES:
pouch / charging cable / storage bag

POWER RATING:
5 W