R E A L U S E R
R E A L E X P E R I E N C E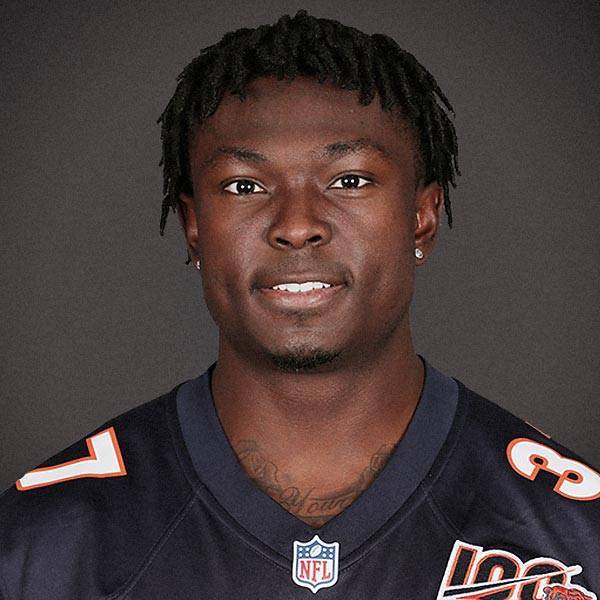 "Breo has surprised me in every way. The products speak for themselves, with the top notch technology but even the people that I've communicated with has been top notch all the way around. Definitely a fan."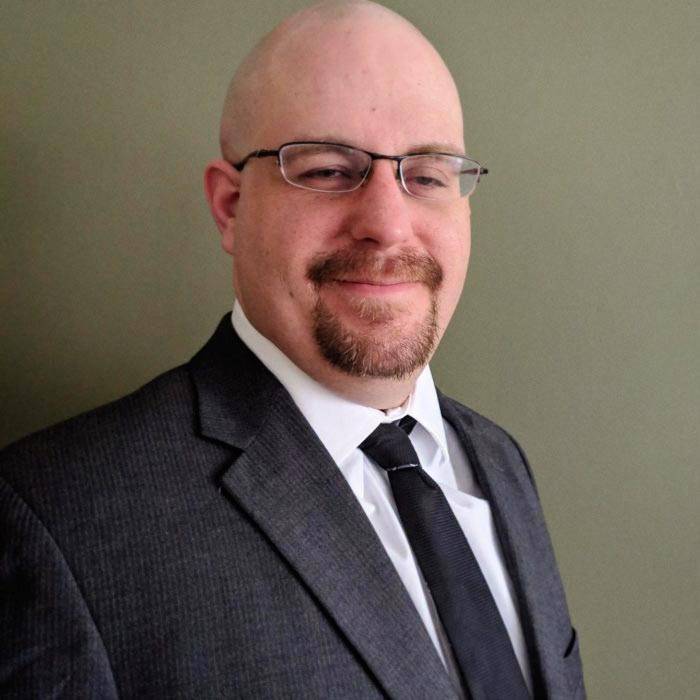 Dr. Anthony Hillebrand, DPT
Doctor of Physical Therapy
Product Researcher
"Having used these devices in a non-medical setting for evaluation, I see these as very useful alternative to hands on approaches. They are pretty straightforward in their operation and can provide relief."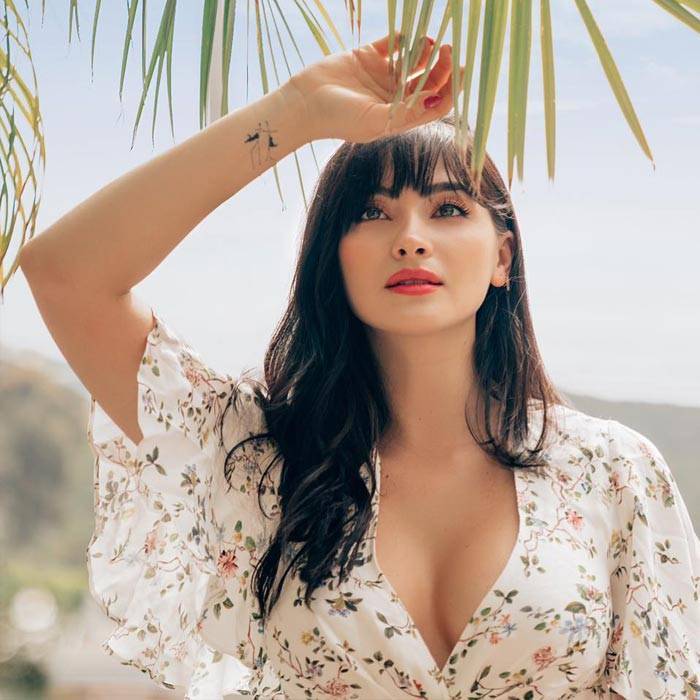 "I could use it for hours! Plus it help when I get migraines and tension headaches which is something I struggle with since it increases blood flow to the scalp."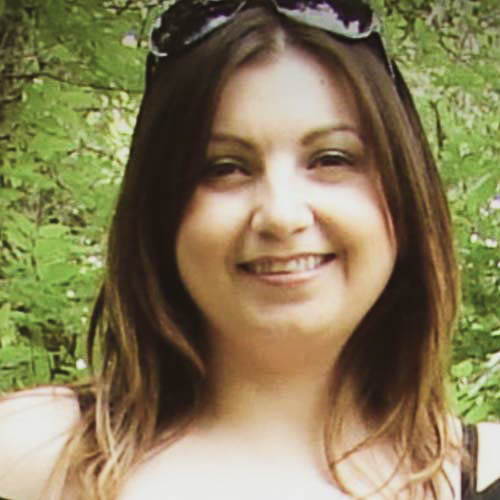 As soon as I place it around my neck and turn it on, I start relaxing from the great massage it gives and most importantly, I'm not left sore the next day. You can control it with your cell using the Breo app - what a bonus!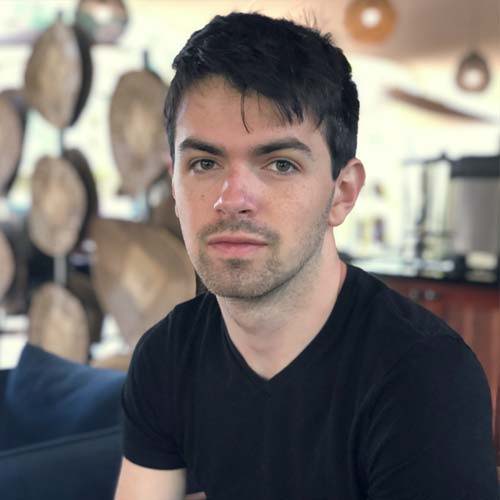 "The nodes reach all of my knots with just enough pressure to avoid being painful. "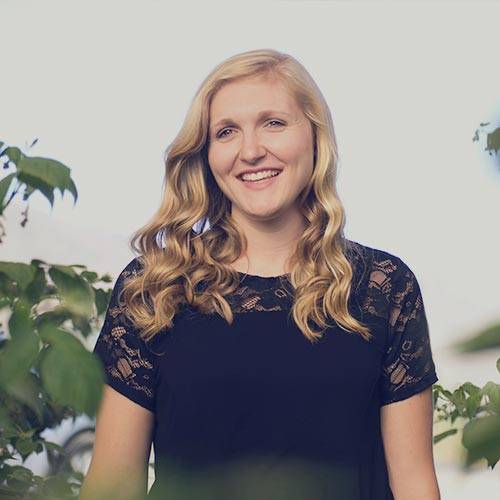 "The first thing on my work break is putting this thing on and there goes heaven. "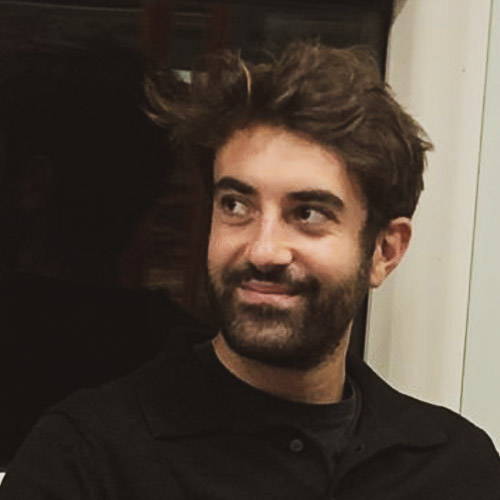 "Great to sit back and let the neck massager do its magic after a long day in front of the computer."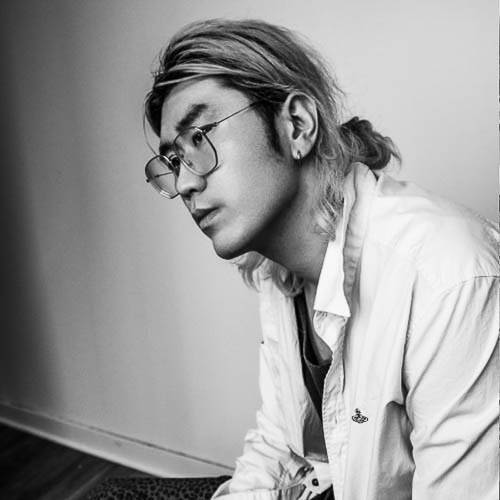 "The iNeck Air 2 helps me to release neck pain and to massage while I am doing retouch. The inflatable neck pillow is really easy to bring while traveling to different locations for shooting."
"A stylish and effective design that allows the user to set up and use the product with no trouble at all. Ideal for a young profession like myself who has a busy lifestyle and moves about a lot."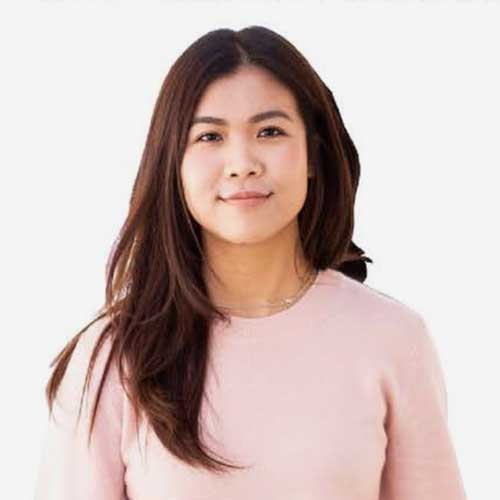 "It releases my hands' tension and numbness from working long hours at the nail studio. I usually layer some hand cream before using it for the ultimate spa massage experience."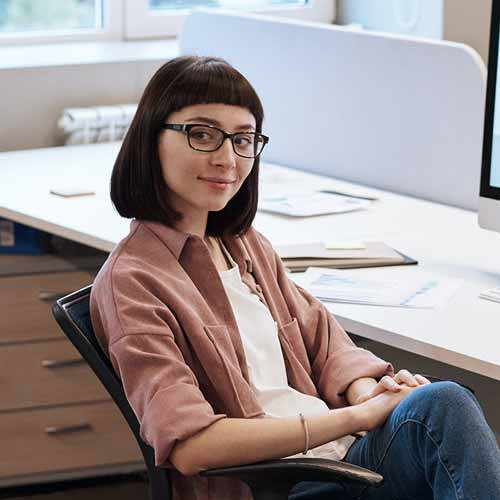 "It's good to have it by my desk. I got stiff fingers from chasing endless deadlines and I used it whenever I got time."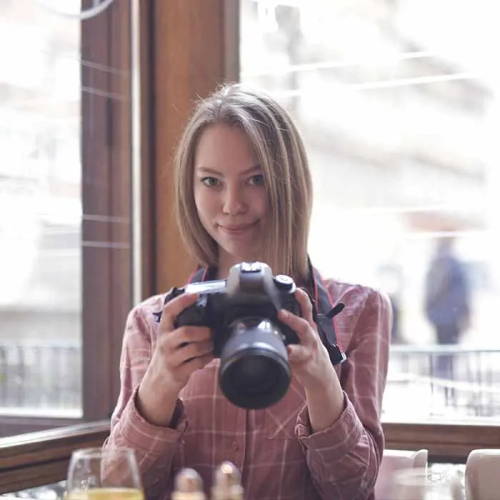 "It's no joke to holding a 2lb DSLR for 10 hours and have my finger stand by for any decisive moment when shoot a wedding. The WOWOS does have the magic to save my hand."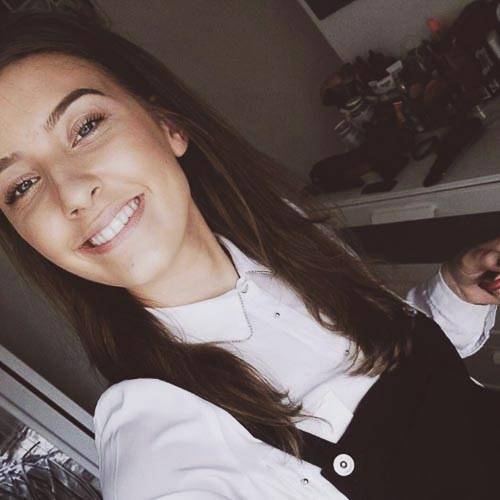 When I was having a migraine I could lie down while using it. The massaging on the temples is perfectly placed for the areas that I experiences severe pain.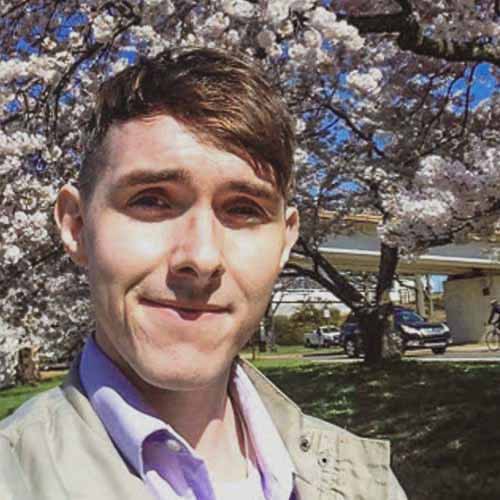 "After biking and walking all around the city this foot massager is awesome to come home to, it helps relieve tension all around my feet."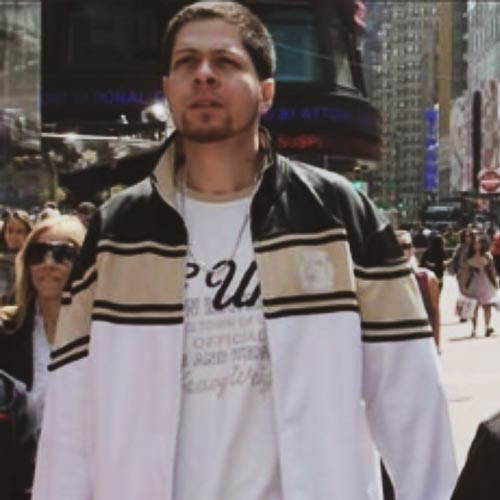 "I don't consider myself an athlete but I am very active. After a normal day, I get home willing to rest because I run in the morning, then I work and finally I workout in the evening. You can't imagine how tired I am by then end of the day."